Your family deserves nothing but the best. You want to find a vehicle that will keep every member of your family comfortable. An SUV is the kind of car you're looking for.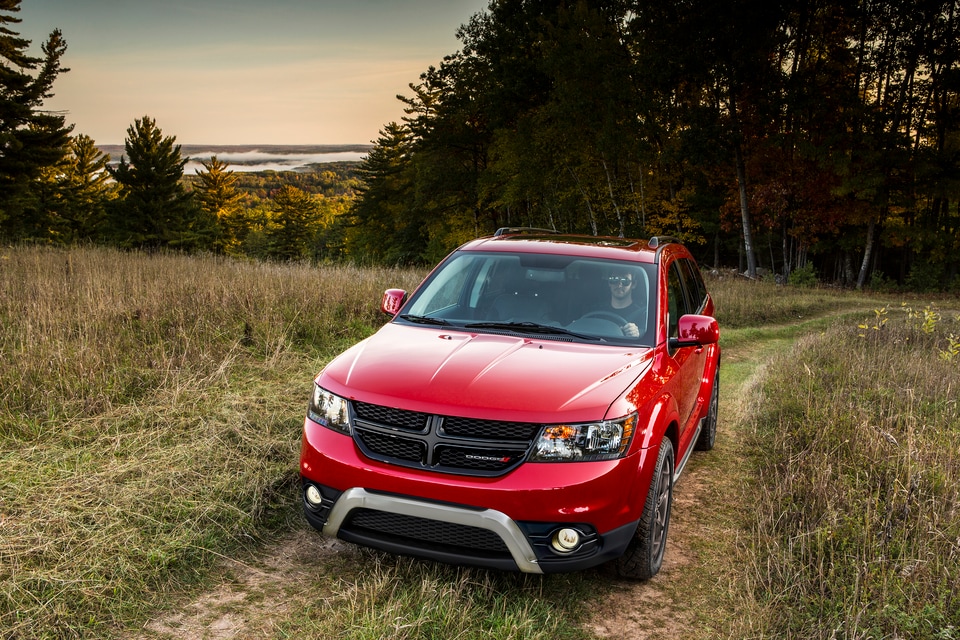 An SUV can keep your family safe in all kinds of weather.
An SUV can help multiple family members stay comfortable.
An SUV gives your family room for all of your grocery shopping trips.
An SUV provides off-roading and towing ability you won't get from a sedan.
SUVs provide a safer, sturdier ride than you'll find in smaller vehicles.
At Medina Auto Mall, we can help you understand the benefits of owning an SUV. Get in touch with our sales team in Medina, OH and we can talk to you about available options and help point you to the highlights of inventory of new cars. We know you'll find an SUV that delivers everything you're looking for.